FBO III Automatic Molding Line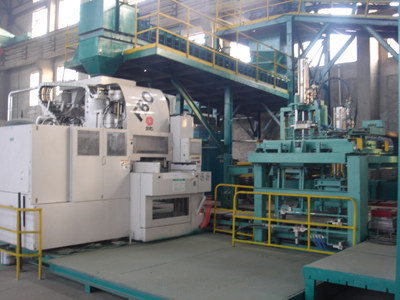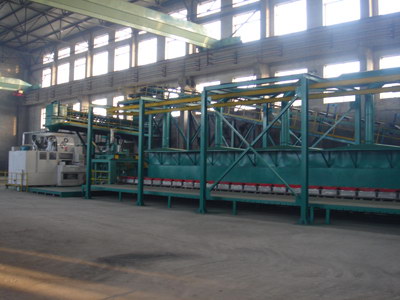 The FBO III Automatic Molding Line is the international advanced horizontal parting and removable flask shoot and squeeze molding line imported from Japan, it can produce 120 cases per hour, and it completely get rid of heavy producing situation, it improves the casting production to the sufficiently automatic level, it also make our casting parts' inspection reach an advanced level of international standard.
We mainly use this automatic molding line to produce grey iron and ductile iron castings. The casting size should be under 610*508*310mm and the suitable weights are from 1kg to 30kg. This molding line was feed by four 1.5 tons electric furnaces.